Bio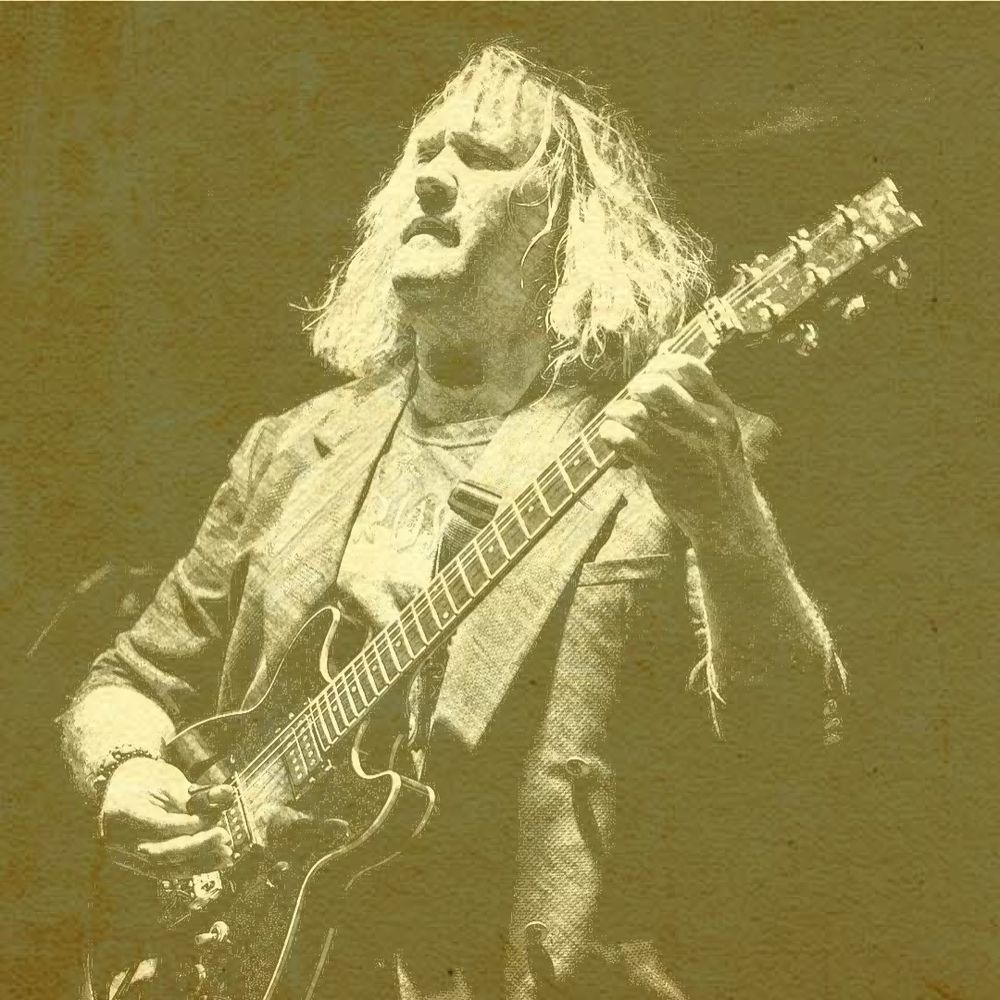 Who Is Sean Behrens?
Sean Rollin Behrens has been playing guitar and teaching in Austin, Texas for almost 20 years. Originally from Boulder, Colorado, Sean became interested in the guitar through the music of bands such as Rush, Yes and Genesis. It was the classical and fusion elements of progressive rock music that lead him to study the classical guitar, ultimately earning a Masters Degree in Classical Guitar Performance at the University of Denver under the tutelage of Cuban born maestro, Ricardo Iznaola. 
Mr. Behrens is currently involved in several projects both in the progressive rock and classical realm. He is a multifaceted musician with great capacity on Classical Nylon String Guitar, Electric Guitar and Electric Bass. In addition he is a stellar vocalist with an exception range and tonal palate.
In addition to performing, Mr. Behrens prides himself on his teaching, especially young children who he teaches through the Suzuki Method.