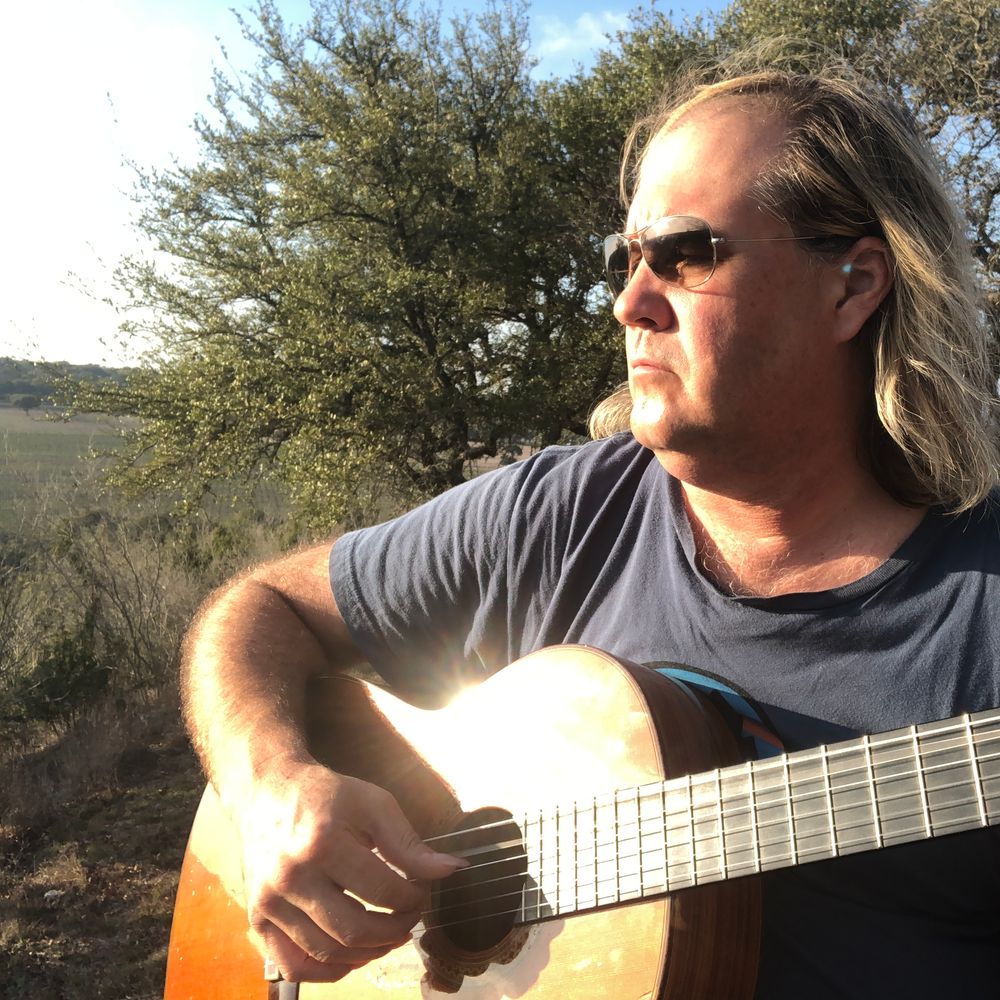 DO YOU PLAY WEDDINGS?
ABSOLUTELY!!!
I love being a part of peoples weddings. I have been playing weddings in an around Austin for 20 years both as a soloist and with a duet as part of the Chanterelle Duo with Phil Davidson on violin. I also really enjoy playing for dinner parties and corporate and special events, perhaps even a house concert.
While I am certainly capable of providing the standard fair such as Jesu, Joy of Man's Desiring, Pachelbells Canon in D, Wedding March, many brides I have worked with have actually preferred some of the material that is not the common cultural map such as the myriad Spanish and Latin American tunes I love to play. Also there is more to Bach than just Jesu. Check out the video below of the Prelude from the 1st Cello Suite, also a very popular tune. It takes me a long time to produce videos but I post them as I finish them. If you don't see a sample of what you are looking for don't panic, I can probably play it. Having a masters degree in music has to count for something.
To inquire about booking a date simply go to the contact form in the Press Kit on this site and send me detailed information such as name, date, event, time, location, amount of playing time needed, will I need amplification as well as best times to call. I usually respond within 12 hours. Or you can just e-mail me at srbguitaraustin@gmail.com.